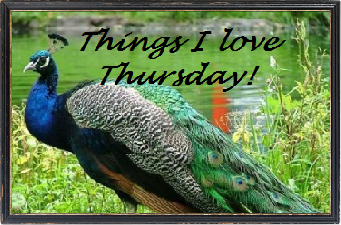 Guess who's back!!!
I just missed my blog and all the fun of posting so I decided to give it another shot. It has been awhile since you have last heard from me. Lets see, I moved back to Arizona which was definitely a change and a difficult transition but I am slowly getting over it.  Don't worry though, Lux came with me so we are both here and ready to share with you! 
Although I must warn you, Lux has become a monster and now likes to bring me scary creatures of the night..
I did have to get a new job while finishing up my Masters degree so no more bookstore stories, although there were some good ones..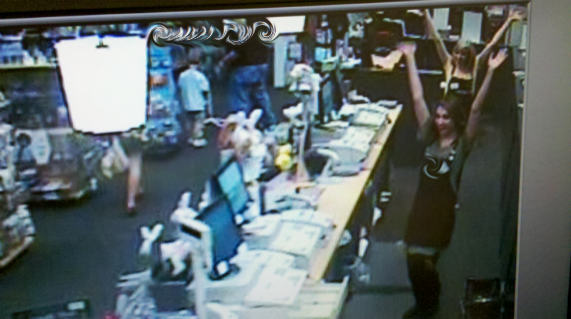 But do not fret, there will be some new stories to share!
Along with Things I Love Thursday, we cannot forget the music video/song of the day! 
The Killers, On Top