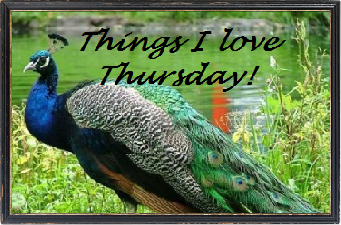 Guess who's back!!!
I just missed my blog and all the fun of posting so I decided to give it another shot. It has been awhile since you have last heard from me. Lets see, I moved back to Arizona which was definitely a change and a difficult transition but I am slowly getting over it. Don't worry though, Lux came with me so we are both here and ready to share with you!
Although I must warn you, Lux has become a monster and now likes to bring me scary creatures of the night..
I did have to get a new job while finishing up my Masters degree so no more bookstore stories, although there were some good ones..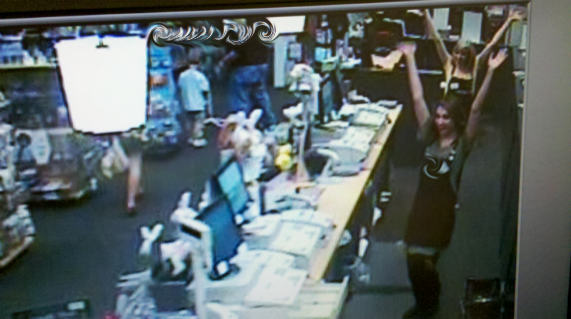 But do not fret, there will be some new stories to share!
Along with Things I Love Thursday, we cannot forget the music video/song of the day!
The Killers, On Top
Anyways for now, here are some things I love for Thursday!
Are you slightly into makeup and looking for new things that you want to try such as a lip stain or new eyeliner? Well Ipsy is a great deal where you register with a $10 monthly fee and they send you an assortment of items that are matched to your profile. For instance:
This was my April Ipsy bag so if you like what you see then click here and sign up!
Also, you remember my luck with fortune cookies right, because they always belong in things I love:
Next, if you did not take my advice last time then let me tell you again, please buy Cards Against Humanity and play it. It is a great game and lots of fun when you are going to have a large number of people over!
Look I will even give you the link on Amazon
Last on my list is just a funny YouTube video that I stumbled upon last night while browsing the web.
STRONG LANGUAGE
Do not get offended, I warned you :)
Anyways, sorry for the crazy randomness of this post but I hope you enjoyed this post and make sure to come back and visit when I actually have my things together!